The team members were: Caleb, Nathanael, Stewart and Dylan.
We had several difficulties beginning the project with absences across the board, and multiple problems with programming, building etc.
We decided early on (When it was just Caleb and Nathanael in the group) that we would build on the concept of the children's game Bop It™
We chose this because we felt as if the design was simple enough to replicate and reproduce with changes to be fresh and more interesting to play.
We talk about and brainstormed the possibility of making a take on the NES classic – Duck Hunt. We also talked about making a platformer on a naked EV3 brick, but we thought against. We also wanted to include custom sounds for our project (with a quirky voice actress) but due to sickness we decided not to go with this as we were running out of time.
The final design works almost exactly like a Bop It™ toy, but with different sensors and the ability to keep track of your score and time taken to activate the correct sensor.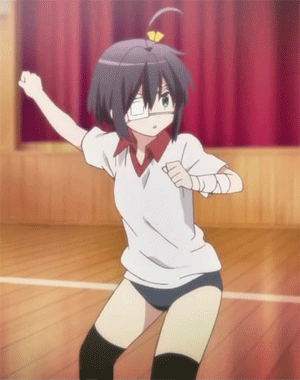 We learned that it's pretty silly to include four people on a job that should have consisted of two people. We did learn a lot from a programming sense though we had to implement a lot of. We also had many things go wrong on all fronts. We had people away often, and we had some glitches with programming around the clock.
We were able to fix our absence troubles before the end of the week but we still had minor glitches in programming that could have been the sensors activating at the wrong time or not at all. Another problem that was totally out of our control was the quietness of the robot versus the loud chattering of the class room. Since our robot relied on sounds, players found it difficult to hear the triggers to progress the game.
What we would do next time overall is plan a project better suited to four people/split into a group of two with two separate projects, we would have been able to have custom sounds (so, louder) and more than likely an extra trigger for people who still had troubles hearing the sounds. If we repeated the process and would be able to make the programming less glitchy and easier to play.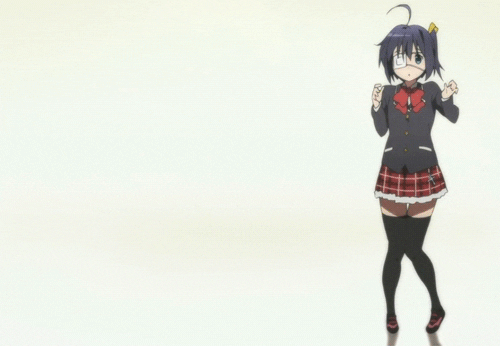 Photo Gallery
Super Smash It! Programming.zip